Wellbeing
Get active, or take it easy?
At Klåvasten Guesthouse, you decide just how much you want to do
There are plenty of options, whether you're looking to get away from it all, or to vary your stay with a few activities. With some great walks in our stunning forests, a well-stocked library and a wealth of places to just sit with a cup of coffee, the possibilities are endless.
We have a boules court
 Jacuzzi
Massage by qualified professionals. Under the name Löfvenborgs Harmoni, we offer massages and various stress-reducing treatments.
Flower coursers
Jacuzzi
a fresh, peaceful place to unwind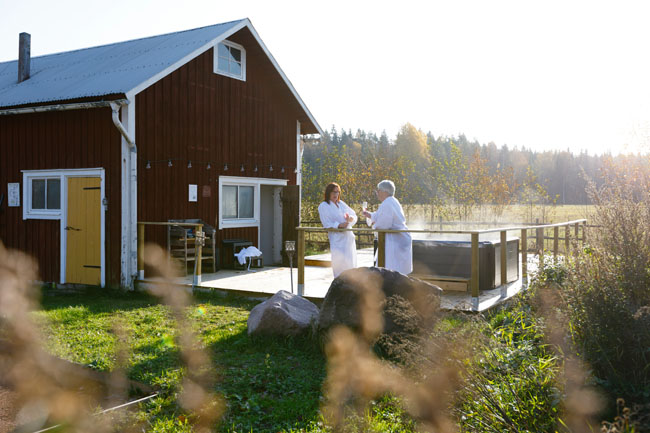 Relaxation boosts energy levels
There are plenty of opportunities for rest and relaxation at Klåvasten. We have a new Jacuzzi and spa where you can recharge your batteries. If you would like some refreshment, we can of course serve you here as well.
Massage
For You
Qualified massage therapist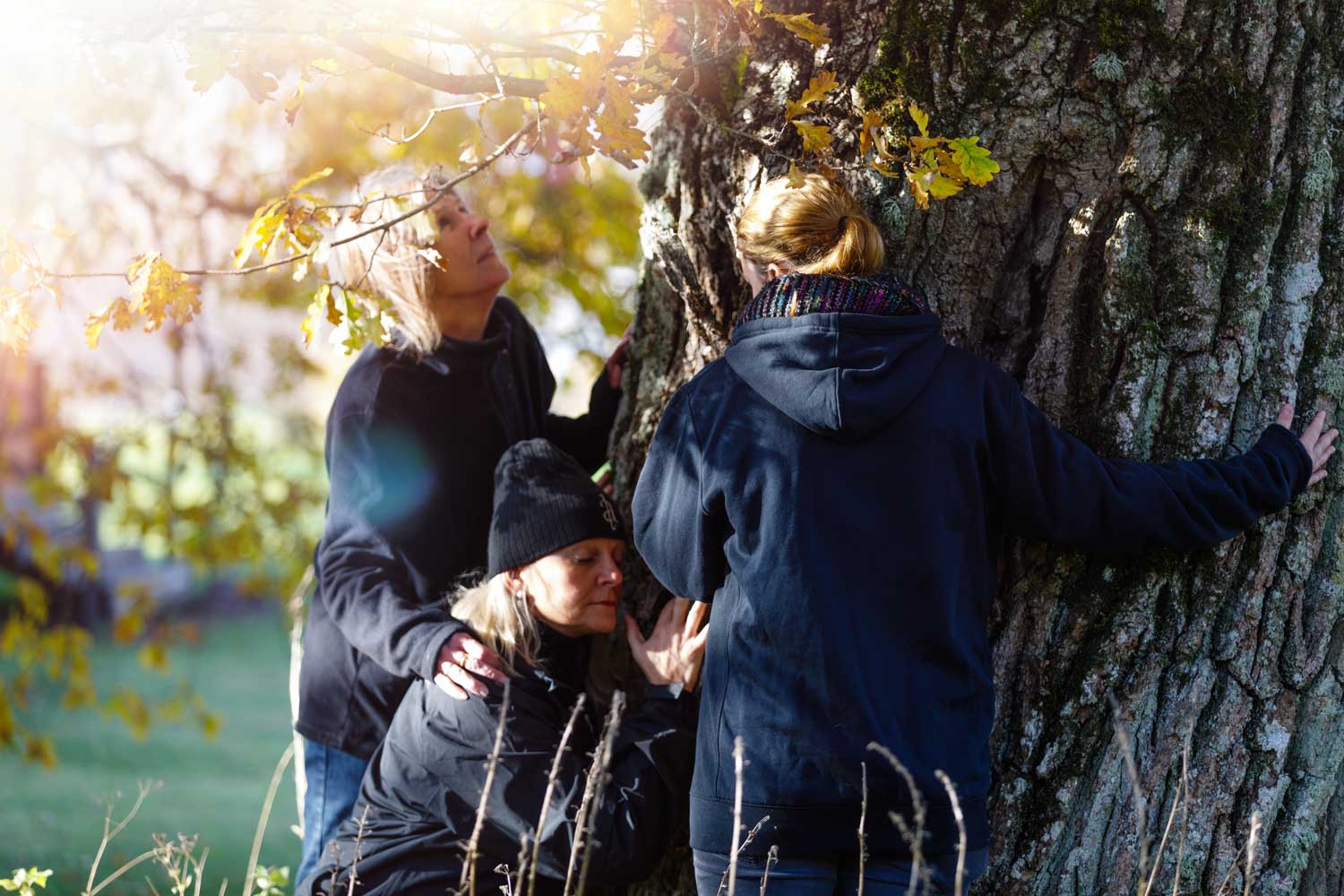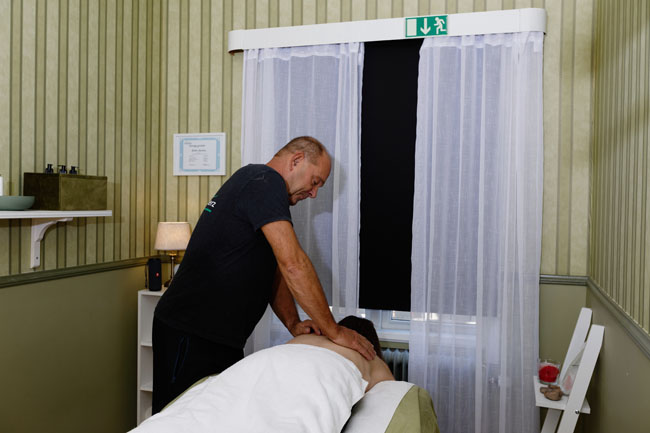 Wellbeing and relieving stress
Under the name Löfvenborgs Harmoni, we offer massages and various stress-reducing treatments.
We use different methods to both restore and retain the mind-body balance.
We believe in taking care of our bodies, not battling against them.
The guesthouse has various different treatment rooms. Find out more about massage, relieving stress and how to book an appointment with us:
STUNNING SETTINGS
Library or forest?
Klåvasten Guesthouse has the countryside right on its doorstep and there are some fantastic walks to enjoy in these beautiful surroundings. If you'd rather read a book, our library has over 1,400 volumes. And free Wi-Fi throughout the building.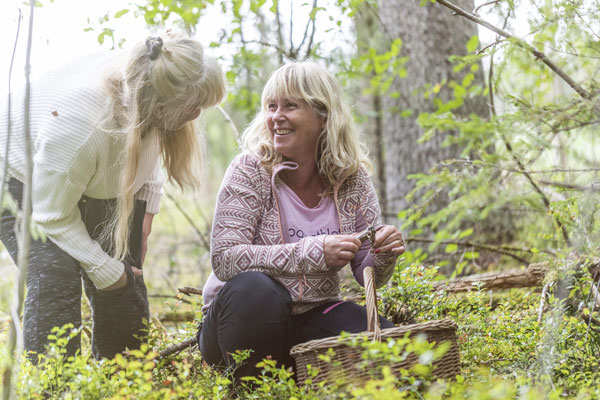 SUMMER SHOP
Arne's Farm Shop
Pay a visit to our farm shop. We sell local produce from the surrounding farms, gifts, sweets, pampering products, and much more.
​And if you're craving a coffee and cake, you can also stop by the garden café for a cup.
​Take the opportunity in the summer when our farm shop is open.
Who was Arne?
Our dad and father-in-law.
He started working in a general store with his dad in 1935 and stayed in the business at various places until the mid-1950s. He then ran his own store in Jönköping up until 1960, when he left the retail trade.