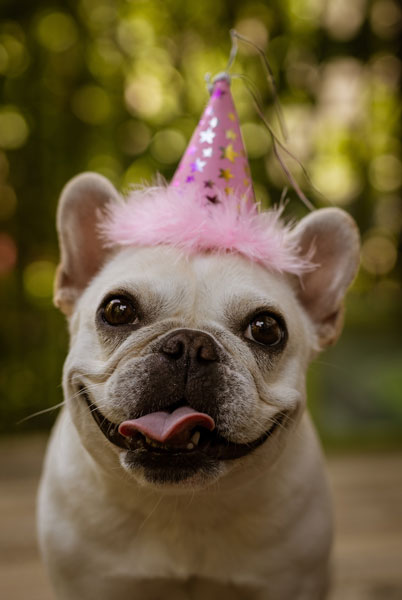 New Years Celebrations
New Year's package with your dog
Do you have a dog that gets spooked by firecrackers and bangs and has to endure the many (and noisy) firework displays every New Year's Eve?
Klåvasten Guesthouse is out in the countryside close to Skövde Airport where all fireworks are banned, so we can offer a calm and peaceful New Year's package for all dogs, along with their owners.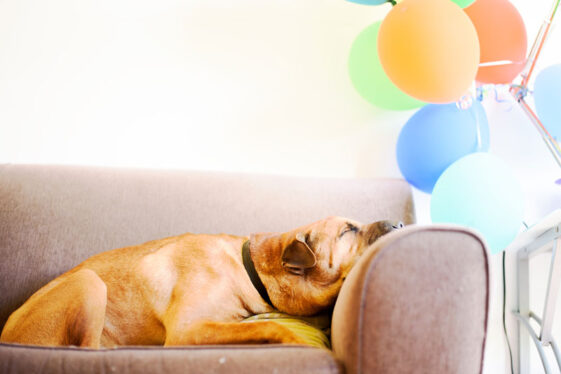 Afternoon tea
Access to guesthouse park

Pre-dinner drinks and get-together
Three-course New Year's supper
Sparkling wine at the stroke of midnight
Overnight stay
Brunch on the day of departure
We light the barbecue in the afternoon and serve hot dogs in the park.
So just take some time out with your furry friend and paws for thought.
It's the perfect celebration for dogs that are Terrierfied of loud noises…they'll be Dachshund through the snow to join us! But if you're looking for a firework display, you're barking up the wrong tree! . .
😉
For bookings and further information: event@klavasten.se